The Growing Trend

Garden Design, Installs and Boutique Plant Sales
Premium Garden Installations
The Growing Trend
Garden Design, Installs and Boutique Plant Sales
Premium Garden Installations
Sydney's #1 Garden Designer
Check out some of our latest installations below
North Harbour Retreat
We wanted to enhance the built environment by simple plantings. Our clients are very pleased. The seamless transition between house and street creates pleasure.
Check it out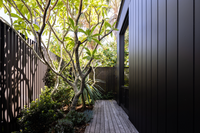 Lush Oasis
A simple garden inspired by the ancient Eygyptian 'paradise garden'.
Small and grand.
See more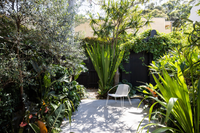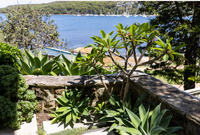 Fairlight Garden
Set on the beautiful Sydney harbour on the Northern Beaches this timeless garden has grown gracefully while thriving in the elements.
take a look
Relaxed Fun
This fun garden celebrates growing plants in a small space. The use of diffrent foliage and flower combinations was in response to the busy street in which it grows on. Countinually evolving.
check it out
Want to talk to us about a garden design, installation or boutique plant sale?
Get in touch via phone or email
Ph: 0401908090
email: hello@thegrowingtrend.com